To add old control panel to start menu, follow the tutorial below.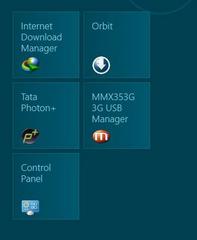 If you are using Windows 8 for long time, then you must have seen that it has two version of Control Panel: one is the Standard Control Panel and another is the Metro version of it. Though the names are same, but these two are very different in their features.
There are many options to add old Control Panel in the Start Menu. But easier & quicker way is desired. So we are discussing two easier ways to add control panel to start menu.
Method 1
1. Step press Windows key + C to activate Charm bar. Click search . In the search box type Control Panel .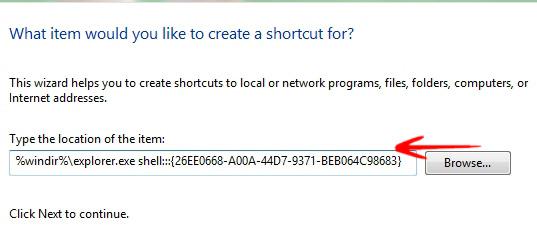 3. Name it Control panel or whatever you wish and click Finish.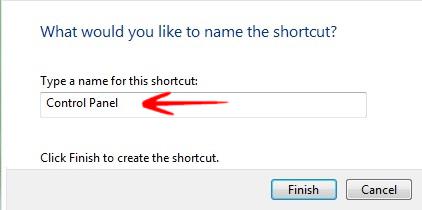 4. Return to the Desktop. A new shortcut is added to your desktop. To change the Shortcut icon, Right Click on the icon, and click change the icon .you can select your own preferred icon file. But if you want default control panel icon, type %SystemRoot%\system32\SHELL32.dll in the textbox & hit Enter. Select the control panel icon & click OK.
This step is just for customization of the Shortcut. If you do not want to change the shortcut icon, go to the step 5.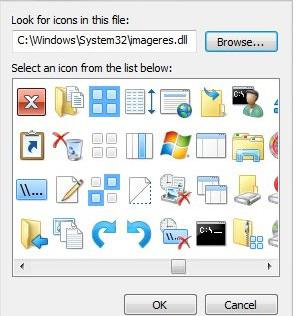 5. Step Return to the desktop. Right click on the shortcut . Click Pin to Start from context menu.
Watch the home screen. Control panel icon is added to the home screen.