If you're really downloading a lot you should give the Internet Download Manager a try to speed up your downloads. However, if you're looking for free alternatives, here's a free download manager for Windows 7 that can also speed up your downloads.

Much like the IDM (Internet Download Manager) the FDM (Free Download Manager) is building up multiple connections to the file to increase your download speed: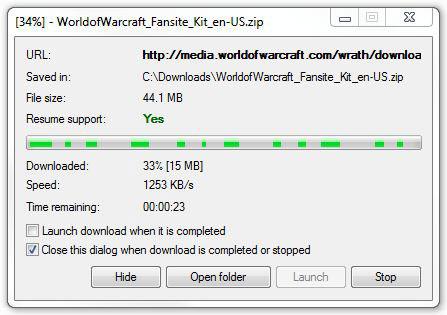 As you can see above, the FDM is building up even more connections than the IDM. However, the IDM was a bit faster than the FDM and reached 1,6MB/s while the FDM was constantly downloading at 1,25 – 1,3 MB/s.
Anyway, the FDM is a great download manager. It's a tool packed with nice features! One of the best features is that you can share your opinions about all downloads and let others know of malicious downloads. There's also a nice feature to schedule a download! Another feature allows you to log into a site to download files, which might come in handy if the downloads are password-protected.
Free Download Manager Features
Share opinions about downloads
Schedule downloads! (Start a download spree while you're asleep)
Download Password-Protected files
Download Torrents & Flash Videos! (Use SkyDownloader to speed up Torrent Downloads)
Portable Download Manager!
Download Free Download Manager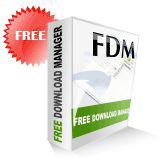 Get the free download manager from http://www.freedownloadmanager.org/