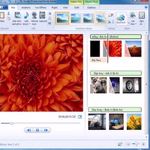 If you want to import your video from a camcorder to edit it on your PC, you can use various tools. Most of the time you will need a firewire and/or USB port to import the video from your cam
Importing a video directly from a camcorder is a critical need for users looking to burn DVDs of their video or edit video footage. While most camcorders come with software to help users import their projects, not all do, and some of the software is very limited. Any users looking for more effective software for importing video from camcorders to a computer should take a look at these top 4 video editing software options.
1 The Obvious Choice Right On Your PC: Windows Live Movie Maker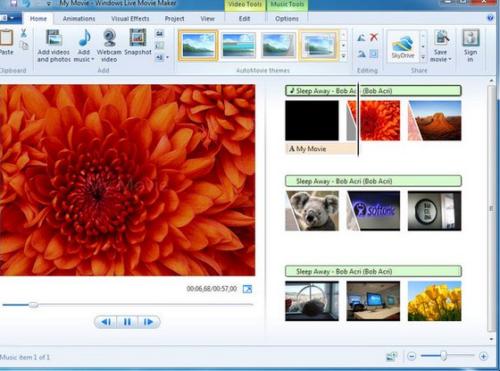 PC users with recent versions of Windows should already have a version of Window Live Movie Maker installed on their computers. This software is great for anyone looking to import from a camcorder.
Users will simply need to hook up their camcorder via USB or Firewire (depending on the camera) and select import. This program makes it simple for beginners to learn how to import video directly onto their PC. On the downside, while this process is easy to accomplish, Windows Live Movie Maker has limited video editing options for users seeking enhancements after importing.
2 IMovie: Import via Firewire or USB port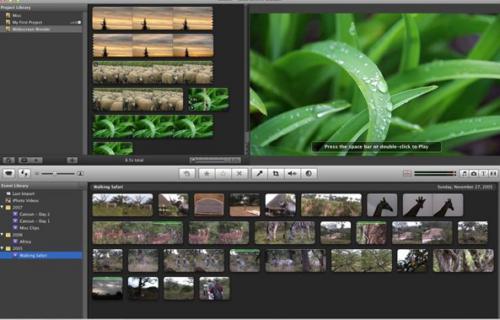 Mac's version of the Window's Live Movie Maker for PC's is IMovie. Imports are slightly different for users connecting with Firewire or USB ports, and the Firewire imports take less time and manual intervention.
Mac also offers support for their IMovie software, so users with questions or issues can easily solve problems with Mac's support team. While this basic software makes uploading simple, not all camcorders are compatible with IMovie. Users should check their brand to see if IMovie can import their video before trying this process.
3 Ulead Video Studio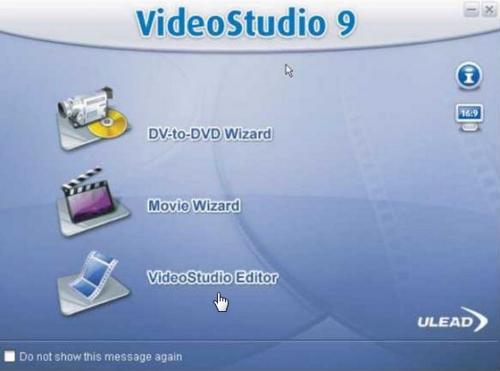 Retailing around $130 is Ulead Video Studio, a video editing software program that makes importing video files quick and easy. In fact, importing videos from camcorders can take as little as a few minutes to complete.
This system's interface is full of additional features, mostly for editing, and can be a bit intimidating for basic users. Since this software contains so many video enhancing and editing tools, users unfamiliar with video editing programs may want to stick with Windows Live Movie Maker or IMovie.
4 Pinnacle Studio Plus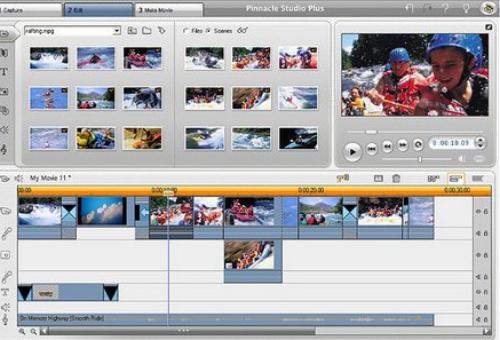 Pinnacle Studio Plus is an advanced video editing program that allows users to view, import, edit, and enhance video files. Retailing at $100, Pinnacle allows users to perform a variety of helpful functions with video files on camcorders.
It allows users to preview or play back video before importing as well, in order to make sure the file is what they were expecting. Users wishing to edit video with this software should be aware that this software frequently crashes due to its large size and should not be opened with other program.
Any of these top 4 video editing programs can help guide users through the process of importing a video directly from a camcorder to a computer. Users simply looking to upload videos should check out Windows Live Movie Maker and IMovie, while those looking for advanced options might want to invest in Ulead Video Studio or Pinnacle Studio Plus.