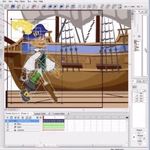 Need some good software to create cartoons and other animations? Give the following four programs a try that will help you to get started quickly and create a 2D animation from scratch
Users interested in creating animated cartoons can be assisted with quality 2D Animation Software. While there are a variety of products on the marketing that can help user create 2D animations, some rank higher than others. Some products focus on certain types of 2D animation, while others cover all of the techniques. These top four 2D animation software programs will help users understand the different features these programs can offer.
1 Toon Boom Studio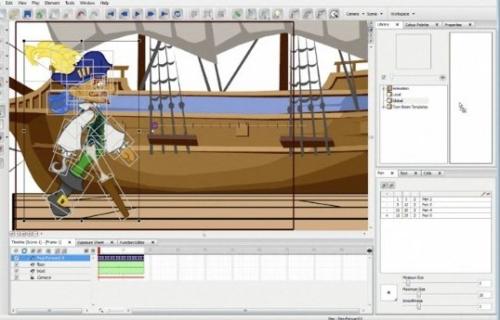 Costing around $330, Toon Boom Studio allows users to animate their drawings or renderings in five different ways; paper animation, digital animation, cut-out puppet animation, rotoscoping, and stop motion techniques. Users can also choose to use a combination of these techniques. Toon Boom also lets users import their images in a variety of popular file formats. Their help and support team is also extremely responsive and knowledgeable. Since this program has many advanced capabilities, users will need prior animation experience in order to navigate through this software.
2 Claymation Studio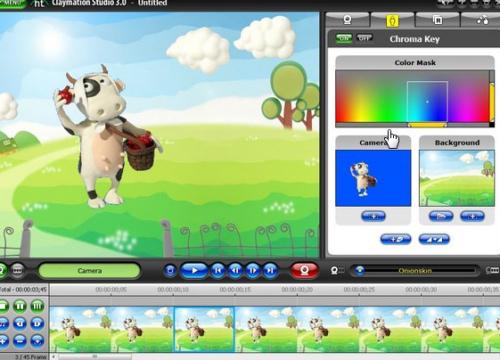 Claymation Studio's animation software, retailing at $70, is a great program for users looking to master stop motion animation. This software uses a storyboard structure, allowing users to see frames side by side. This program is also extremely easy to use, even for those with little to no animation experience. Finished projects can easily be exported to YouTube and Facebook, although the exporting process has limited format options. Videos also cannot be imported and manipulated since this program deals completely with frames.
3 Animation Workshop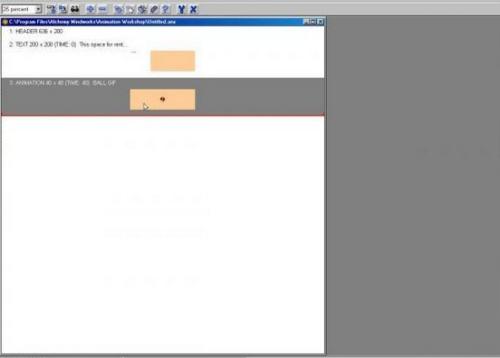 Animation Workshops is great starting software for beginners and will cost users around $30. This software comes with a plethora of stock pictures, animations, and text files that users can manipulate to create new 2D animations. Animation Workshop can, however, import files in a variety of different formats. While this program can quickly create animations, it can take users a long time to create original cartoons. This software is designed to help users create 2D animations using the library of images that come pre-loaded.
4 Anime Studio Debut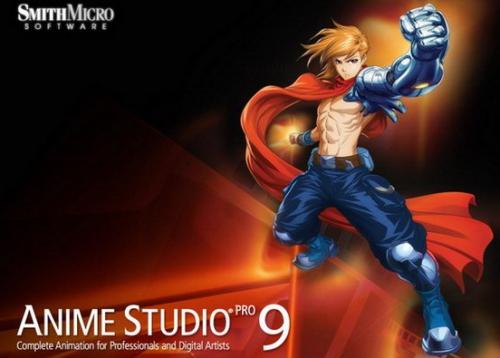 For $50, users can purchase Anime Studio Debut, a 2d animation platform that lets users create cartoons, movies, anime, and other projects. Animations can be drawn inside of the program, imported, or scanned. Audio is also easy to add to projects. This program also has installed props and action words to help inspire characters and cartoon direction. Tutorials are also included. Despite its many perks and ease of use, Anime Studio Debut has its drawbacks. Advanced users may grow bored with this program and it has limited importing capabilities.
No matter what type of animation a user is interested in, one of these top four programs can help them achieve their cartoon animation goals. Different programs focus more on different types of animation, and some are targeted more towards advanced or basic users. Despite their differences, these software options are all great choices for anyone looking to turn their drawings into cartoons or other 2D animation projects.
Source: toptenreviews.com