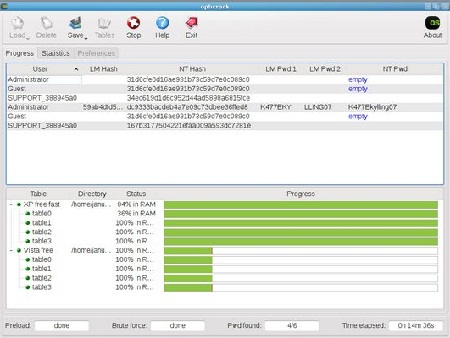 Forgot or lost your password? Bugger, but don't throw in the towel just yet – here are 5 tools that you can download to quickly recover your password for free. Make sure to register on members.windows7themes.net!
To protect our PC from unnecessary use, we use password for Windows. But what happenswhen users lost the password?Here comes the necessity of password recovery tools. Windows Password Recovery Toolscrack windows log in password. To crack and recover password, hackers often use this type of software. Windows Password Recovery Software can recover your lost password very fast and effectively. If the system registry is protected by Syskey then also these Windows Password Recovery software or tools can easily go around the mechanism and can resetwindow password.
1) Ophcrack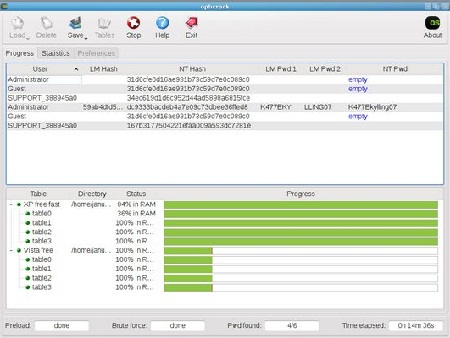 Ophcrackdoes its work well as a Windows Password Recovery Software. This software is one of the fastest recovery software. The working principle of this software is quite simple. After getting started this software automatically relocates the window user account. Then the procedure of recovery of password starts. There is no requirement of any installation to use this software. Any type of knowledge of the existing password of the system is not required to useOphcrack. The limitation of this software is that, this software cannot break the password which has more than 14 characters.
Offline NT password and Registry Editor
Offline NT password and Registry Editor is a quick window password recovery and protecting tool. This is absolutely free and open source software. There is no requirement of the knowledge of the existing password to use this software. This software has a very small ISO image. For deleting the existing password this software download the ISO image then it burn the image to a CD. After burning the CD,users can access the window without using password.
PC Login Now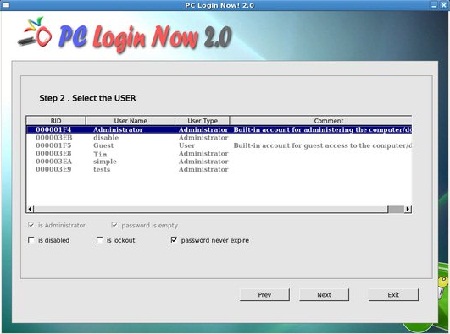 PC Login Now is one of the best free open source software which has a great use in Windows password recovery. This is a very fast window password cracking tool. This software cannot recover the password but can delete the existing password. The operations of this software are quite easy and fast. This software can delete the old password with a few clicks. Syskey technology is breakable by this software. A particular possible hardware is needed to use this software.
John the Ripper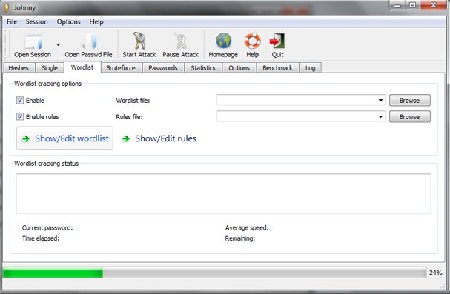 John the Ripper is available in both free and paid version. This is very popular windows password recovery software, which has a great use and demand. The working span of this software is very low. The password cracking mechanism of this software is called dictionary attack. At first it takes the character as a string. Then the string has been counted, examined and encrypted. Then the string performs a variety of alternation with the dictionary and then the nearest option has been chosen. The limitation of this software is that it is little bit difficult to install.
Cain & Able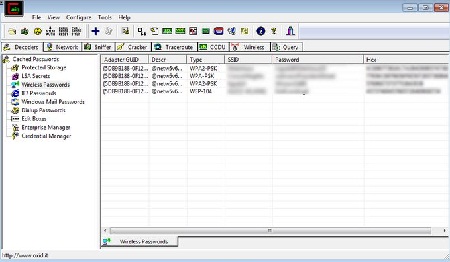 Cain & Ableis very fast and effective windows password recovery software. It is a freeware. There is a requirement of administrator account to access and change the password. This software cannot hack the system without any account.