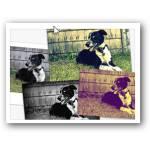 If you take a lot of photos, you may need some tools to quickly find duplicates that are stored on your PC, either to free space or to get rid of duplicate photos
Digital photographers often have the problem of having more than one copy of a picture, and this can take up several hundred megabytes, even gigabytes, on your hard drive. It's possible to sort them all manually of course, but if you have more than a few dozen pictures, this could take hours of time. Fortunately, there's software which can help you take on this task, but with all the programs available, which is the right one?
1 VisiPics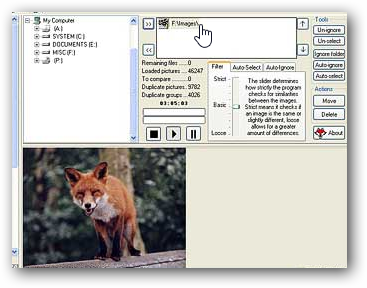 This is a free software utility which compares not just the file names and the EXIF data, but actually compares the images. This can result in not only the elimination of exact copies of photos, but of photos which are extremely similar, such as those taken by the burst mode of a camera, or the same photo with different names or resolutions. By placing two thumbnails side by side, and asking you which one you want to keep, you have total control over what stays and what goes. Beware, the program reads shortcut folders separately, which may result in unintended deletion.
2 Awesome Duplicate Photo Finder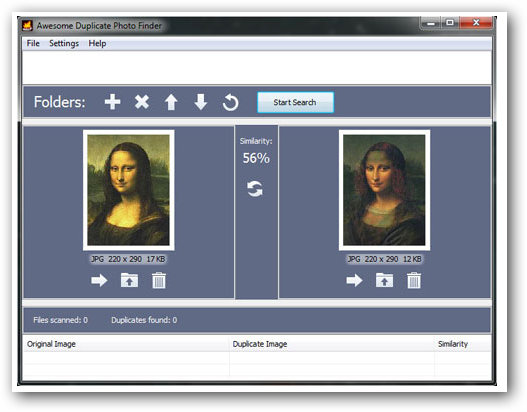 This free program not only scans the images themselves for similarity, it allows you to set a similarity percentage for the photos it flags. This means you can scan for only perfectly identical images if you choose, though the option to find similar ones also exists, such as finding the same image but with color adjusting applied to it. However, it's necessary to delete the files one at a time; there is no mass delete button. Additionally, the free download may install a lot of unexpected add-ons.
3 Easy Duplicate Finder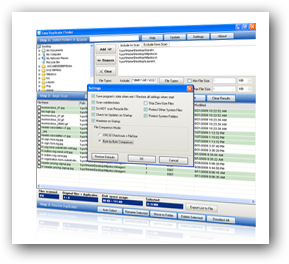 This program's interface includes a series of status displays with the scan, keeping you constantly apprised of how many files have been scanned, and how much memory the duplicated photos are taking up. There are options for whether you want to export a list of the photos, move them to their own folder, delete them or rename them. Sounds good, but this program isn't free, though you will find it on free download sites. The free version only scans the photos, you must pay before it will do anything with them. You must also pay a yearly maintenance fee to keep the program operating.
4 Picasa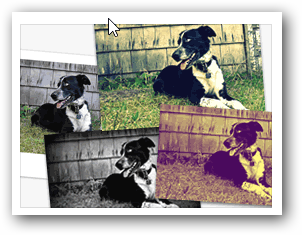 Picasa is free software which allows you to upload, edit, and share photos online, keeping them in Google storage while not in use. When you upload photos to Picasa, it will flag duplicates as it uploads, and offer to delete them for you. This will not catch photos you don't upload, so if you have a bunch of duplicates tucked away somewhere, it won't find them for you. Additionally while a limited amount of space is available for free, after you've used your allotted space, you must pay for additional storage.
It was a close call, but VisiPics lack of hidden fees, and decent functionality has put it in the top spot. While it doesn't have quite as many features as some of the others, it is also free of many of the common software annoyances, which is a rare thing in free software.