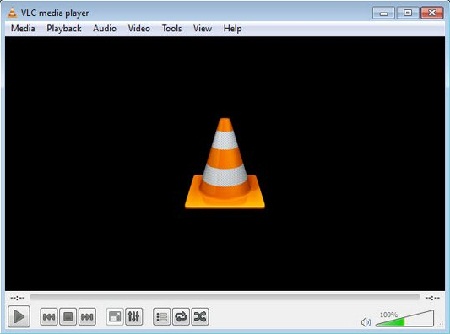 Looking for a decent media player for 2013/2014? We have reviewed the 5 tools that everyone is using – because they're easy to use and provide smooth video and music playback
Modern computers are a great hangout for entertainment. If your computer doesn't have any software to play any audio and video files, then it is of no value. Most of the computer users use computer for listening songs, watching videos, movies and playing games. Playing media files of various extensions is also an issue. Most of the media players fail to play all types of files seamlessly. Using one of the best media players, you can play your songs, videos flawlessly. In this article 5 best Media player for Windows 7 has been discussed.
1) VLC Media Player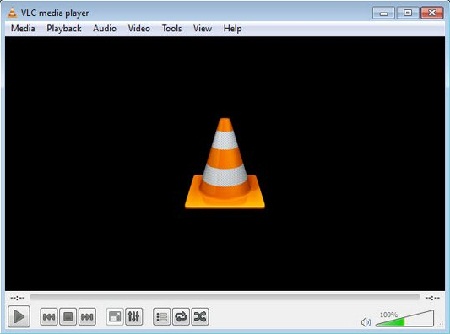 VLC media player by Video LAN organisation is one of the most used media players. It plays both audio and video files of most popular formats. It is equipped with a very good collection of choices for both audio and video effects. There are options for you to change the synchronisation between video and audio, changing the aspect ratio, zooming into a video, selecting any preset for audio modes and also your own customized modes. It supports all modern formats of media files.
2) KM Player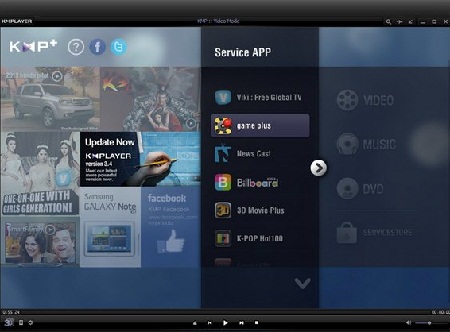 KMP Media's player gives you an ultimate experience for playing media files. Like other top media player it has codec for all well known media extensions. It not only can play audio and video files but gives you powerful tool for customizing the settings. The latest version of KM Player supports advanced feature like 2D to 3D conversion. If your computer supports 3D, you can enjoy that with your 3D specs. It also provides custom icons for media files, which are associated with KM Player.
3) Winamp
Winamp is one of the widely used media players having a handful of customisation settings. It has two versions – The free version only gives you the audio experience, you can play any video file, but you will only get the audio, no video output will be there. The priced version of it supports the video mode. Still as an audio player it is praiseworthy. The quality of its audio is just great. Lots of pre-defined customization option adds a plus point to it.
4) GOM Player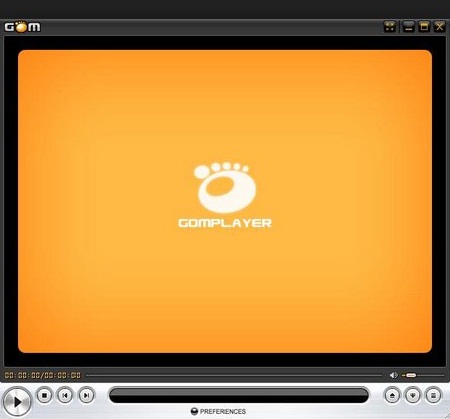 GOM media player by GOM Lab is one of the favoured media players. The GOM player plays both audio and video files. The customization settings are very user friendly. Greater sound and video quality makes it a better media player than many other players, available in the market. Easy control gives you the power of customizing it in your own way and improvises the experience.
5) Media Player Classic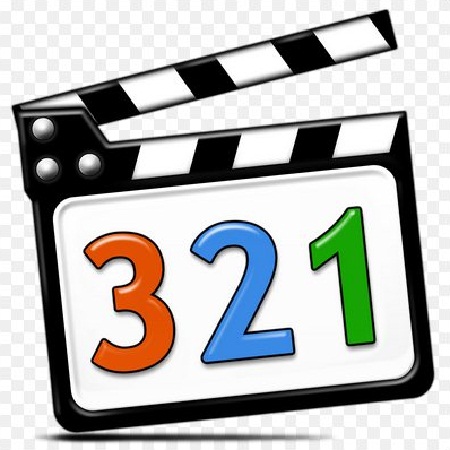 It has handful collection of media codec and plays both kinds of media files. Along with other standard options, Media Player Classic supports playing of the next media file in the current folder and allows choosing any of the power options after playing the media file. Though sometimes it takes a few second to start playing a file, but later it seamlessly buffers even large high definition video files.