Configuring playback devices is easy and it can help to fix audio latency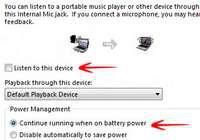 Audio latency is a big problem in Windows 7 and Windows 8 Consumer Preview. Earlier versions of Windows prior to Windows 7 recorded and played the audio equipment attached with the line-in of the sound card, in real-time. However, with that being said, there is a slight delay as well as sound cluttering when the audio device is played in Windows 7 and Windows 8. Here is a short tweak that you can use to correct audio latency in Windows 8:
1. StepGo to Control Panel (Press Windows Hot Key + R to initiate run, type Control Panel and press Enter)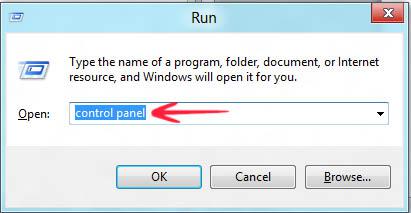 2. StepOnce in Control Panel, click on Sound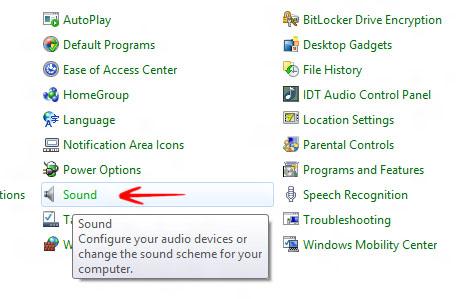 3. StepClick Recording tab and select Properties for your required microphone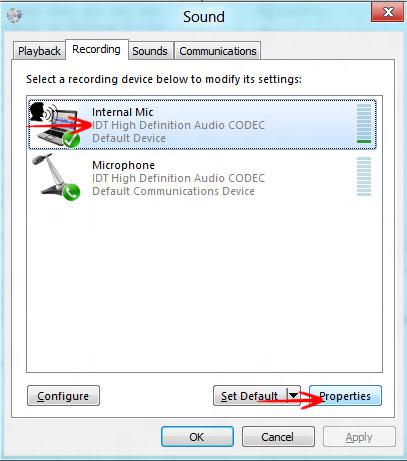 4. StepNow uncheck Listen to this device
Conclusion
That should do away with your problem. In case the problem is not solved, try reinstalling the drivers.