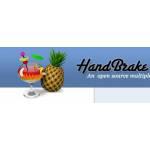 Whether you want to store a DVD collection on your tablet to watch it while traveling or you want to make the video files smaller for your smartphone, converting the files with Handbrake is the easiest way to do it.
Converting video files for playback on mobile devices
Today's smartphones and tablets are pretty much on par with laptops and desktop computers when it comes to video playback – they can easily play any kind of file formats and codecs. However, if you have an older device, you'll probably still need to convert whatever files you want to watch to a more appropriate format.
Another reason to do that is storage space – modern mobile devices are still limited to about 64GB of storage, which isn't that much considering a HD movie can take up to 10GB. It makes sense to convert that file into a smaller one, and one of the best tools for the job is Handbrake.
Converting video files for your smartphone or tablet using Handbrake
You may have already heard about Handbrake – it's one of the most popular conversion programs, and it allows you to quickly and easily work with any video files you may need. Here's how to convert a video file to better suit a mobile device using Handbrake:
1. Step Download the Handbrake installer from the official website (handbrake.fr) and run it.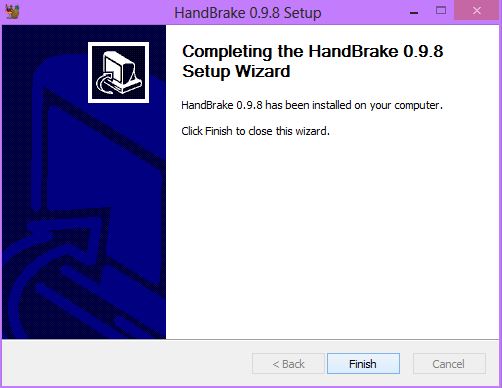 2. Step Open the program and you'll see the relatively simple interface – everything is at your disposal right away. Select the video file you want to convert using the "Source" button.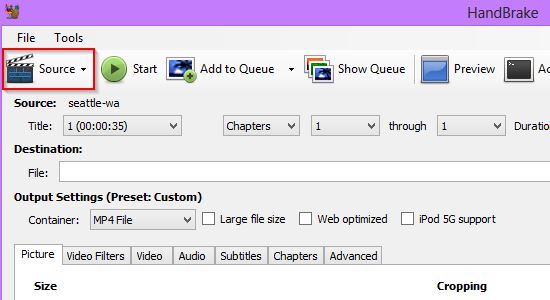 3. Step Next, select the output file name and location using the "Browse" button.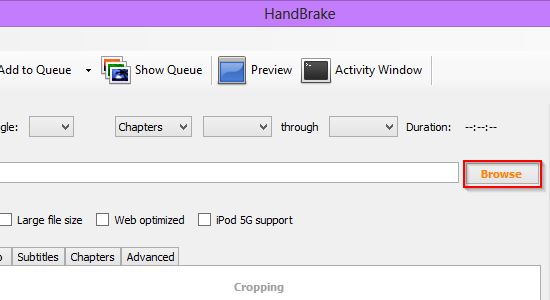 4. Step You can set a lot of the settings manually, but if you want to keep it simple (and not mess anything), just use one of the presets on the right side – they usually work very well.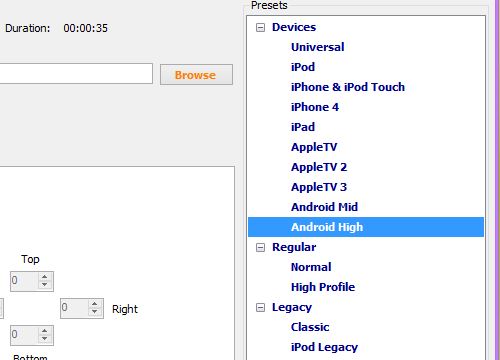 5. Step Now you can preview a short piece of the final file using the "Preview" button ([1] in the screenshot), add the job to the queue ([2], useful if you want to convert multiple files at once), or simply convert the current file by clicking the "Start" button ([3]).
That's pretty much it – the program will convert the file (it may take some time, especially for movies) and save it where you selected – then you'll just need to transfer it to your phone!
Conclusion
Even though modern smartphones and tablets can playback any video files without much trouble, it can be beneficial to convert them to a smaller file size and more compatible format – with Handbrake, doing that is very easy, so be sure to give it a try if you ever need it.