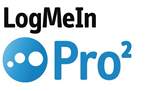 There are many tools to establish remote desktop connections via the internet, here are 5 of recommendations for you from $12 to $220
In this computer-based age, some users may find it necessary to access their home or work computer from another location. This process, remoting to a computer, can be completed easily with the right software. Users looking to purchase remote access software should take a look at the below top five program choices, in order to better understand each program's strengths and weaknesses.
1 Go To My PC $20

For $20, users can purchase Go To My PC, a high level secured remote accessing computer program. This software allows users to quickly access their files and folders from any computer.
Emails and programs can also be accessed at fairly good qualities. Accessing the host computer's printers and drives is also available, as is shutting down the host computer. This is also easy for beginners to use, as port information and IP addresses are not needed. On the downside, Mac to PC and PC to MAC remote access functions are very unstable and do not work as well as PC to PC.
2 Log Me In Pro ~$12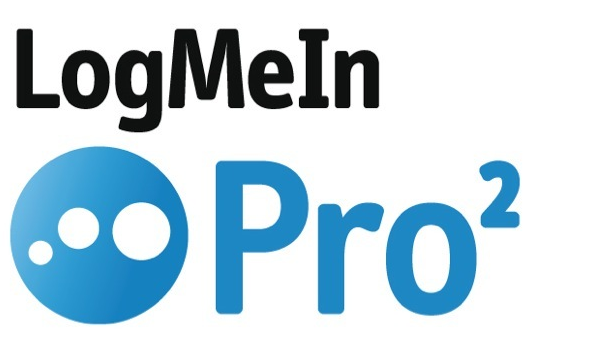 Log Me In Pro's $12 remote accessing software has advanced configuration options with outstanding security features. This software can access files, folders, music, programs, and more. The remote screen can also be easily customized with several different display functions. This program, however, can be a bit more difficult for beginners to navigate. With all of the customization options, it can be a struggle for less advanced users to figure out how to use Log Me In Pro.
3 WebEx PC Now ~$13

Retailing at just $13 is WebEx's version of a remote access program. WebEx PC Now renders near perfect image quality on host computers. This program is also extremely easy to use and has great security features. One of WebEx PC Now's most unique features is that they offer remote access from many portable devices, such as Macs, Ipads, Iphones, and any smart phone with a web browser. While this program has fast remote access capabilities, their help and support team lacks telephone support, which may deter some users with questions or issues.
4 Goverlan Remote Control ~$220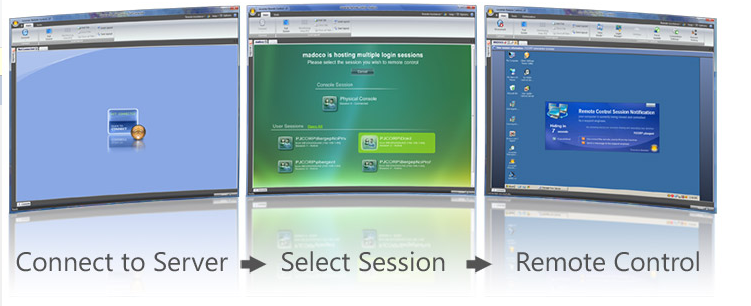 Goverlan's remote access program, costing around $220, is the perfect software solution for users looking to remote to multiple computers. This program also allows the user to create access tokens that can be emailed and shared. The mouse and keyboard of host computers can also be controlled with this software. While ideal for small businesses, this software may be too expensive for many users. It's also more advanced and can be difficult for beginning users to navigate.
5 Radmin ~$50
For $50, users can purchase Radmin's remote access software, a program that comes with text and voice chat between connected computers. Radmin also boasts the fastest connection and speed moving between PCs. Radmin also comes with good security measures. Installation can be a bit tricky, particularly for computers that obtain internet connection through a router. The security could also be improved.
Users needing to remotely access another PC can easily accomplish this task with remote accessing software. Some products are cheaper than others and can complete basic tasks, such as file and program accessing. Other options are better for more advanced users and those wishing to connect to multiple PCs.