If you like Asus EEE PC's, then you might be happy to hear that the EEE Pad Transformer and the EEE Slate EP121 will be available in April, check out the pricing and release date after the break.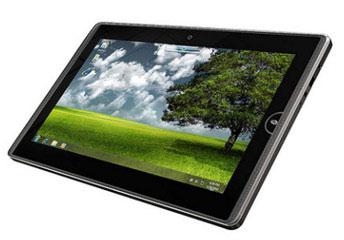 Eee Pad Transformer
Release Date: 6th April
Price: £429 (~$688)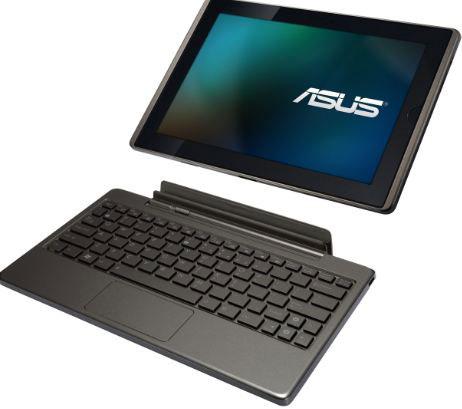 Asus has finally confirmed the availability and the pricing for its newest tablets. The Transformer EEE Pad is a Tegra 2 based Android 3.0 Honeycomb device that will be available in the UK from the 6th of April. The pre-orders will however start off today itself. It is priced at £379 (~$608) for the 16GB version and the £429 (~$688) for the 32Gb version. There's also the option of buying the optional keyboard with the built in battery that gives your Transformer a 16hr battery life boost. This addition will take the price of the 16GB model up to £429. There's a 3G model expected in about two month's time. However, releasing a 3G version that late will likely hurt Asus' sales figures for the Transformer.
Asus Eee Slate EP121
Release Date: 10th April
Price: £999 (~$1602)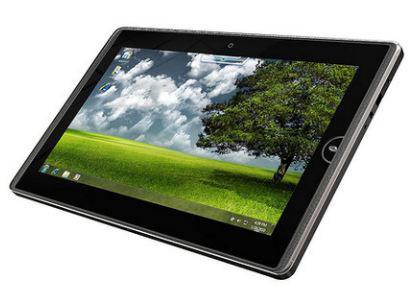 The Asus Eee Slate EP121 is coming on the 10th of April and it will be an Amazon Exclusive for the UK. This exclusivity is only temporary though and it will expire on the 1st of May. It is priced at £999 (~$1602) and will be featuring a 12.1" touchscreen with an active digitizer and stylus. Which explains the high price tag actually. It will be powered by an Intel Core i5-470UM processor with WiFi (b/g/n) and a 64GB SSD for storage. So this one is basically more of a traditional computer with a touchscreen interface than the new crop of tablets.
Asus held a press event at London earlier today for this release and were bullish on their custom Waveface interface for their transformer Android 3.0 Honeycomb tablet. It will be featuring a 10-point multitouch screen for maximum effect and will have feartures like an accelerometer and gyroscope for interactive gaming. Only question that remains is, which developers will be roped in to make compelling content for the device. Because content is what is really selling right now and not the hardware.