There are a bunch of apps I can't live without. Let's take a look at some of the coolest apps out there.
1. 7stacks – Group Taskbar Icons
This is a must-have if you want to pimp your taskbar.
Assuming that you use your computer regularly, you have games, office tools, editing tools (video/audio/etc), media players and much more that all require 1 spot on the taskbar. Wouldn't it be great if you could simply create a group of similar icons?
7stacks is a great app that allows you to create stacks of taskbar icons. In Windows 7 you are not able to create groups of taskbar icons and you will quickly end up having no room for new taskbar icons.
2. 7zip – Free File Extractor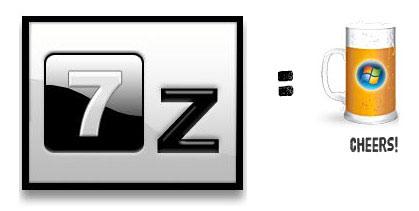 Another trendy "7" app. Many people tend to switch to 7zip when they install Windows 7. I assume that 7zip will soon be the most common zip tool world-wide; it's already as popular as WinRAR!
One of the greatest things about 7zip is that you can extract .themepack files. If you want to learn more about this special 7zip feature:
3. ProcessHacker


If you want to be in full control over your PC and know what processes and services are actually running on your computer, then you will need ProcessHacker.
4. CCLeaner – Windows Disk Cleaner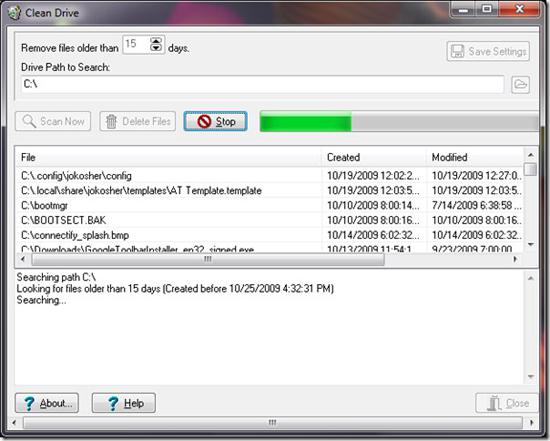 Doing the "PC whores" has never been easier. Just download this handy app for Windows 7 and clean your hard drive from garbage files that only pile up tons of space on your HDD.