There are 3 major hardware diagnostic tools for Windows 7 that you should know and use: SiSoft Sandra, Everest Ultimate and GPU-Z.

1 Hardware Diagnostic Tool SiSoft Sandra
SiSoft Sandra is probably the most popular hardware diagnostic tool. You can use it to analyze your hardware, run benchmarks and get information about the software installed on your system.
If you ever wondered what the multiplicator of your CPU is or the device name of your onboard sound card, then SiSoft Sandra can help you to get the information. One of the best features of SiSoft Sandra is that it will always give you useful tips at the bottom. Let's say your sound drivers are not up to date or your graphic card driver is not certified, SiSoft Sandra will bring this to your attention:

After registering, you can submit your benchmarks for a Live Raking and compare your results with other submissions. A leaderboard will show the best benchmarks.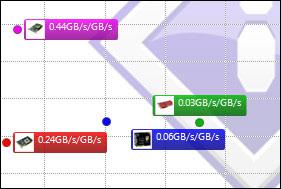 The most popular benchmarked hardware has it's own list at sisoftware.net:

2 Harware Diagnostic Tool GPU-Z
If you need more information about your graphic card and the GPU temperature try GPU-Z: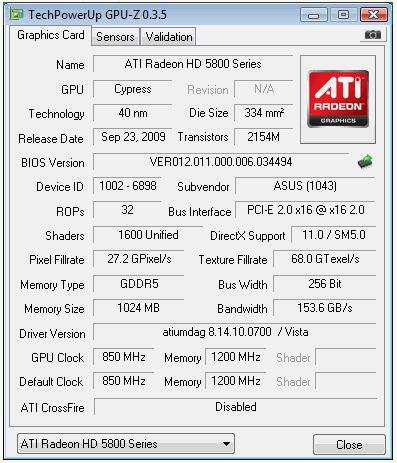 3 Hardware Diagnostic Tool Everest Ultimate Edition 5.50
With support for over 100,000 devices, Everest Ultimate Edition is the most accurate hardware diagnostic tool out there. The new version 5.50 has been released recently and already supports the upcoming hexacore CPU's.